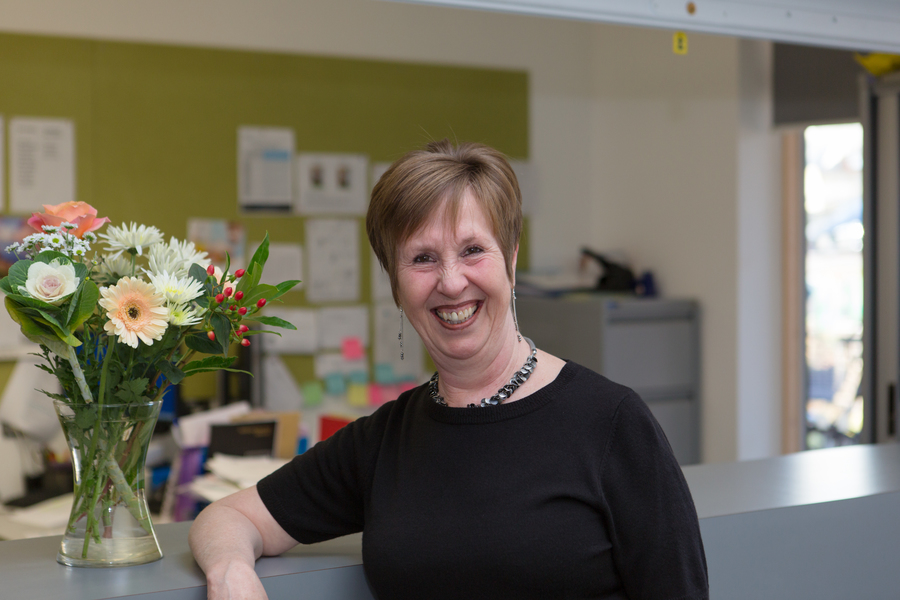 "Welcome to St White's"
I am delighted to welcome you to St White's Primary School. It is my absolute privilege to be the Headteacher of this wonderful establishment. We are extremely fortunate to reside in a state of the art building that nestles in the most beautiful grounds, in the heart of the local forest. There is no doubt that our children's learning experiences are enhanced by our setting as well as the school building and facilities that have been so expertly designed.
The whole school community is committed to our vision of being a beacon of excellence, delivering the highest quality education for every individual child. The curriculum is carefully crafted by our highly motivated staff, who take great pride in planning and delivering exciting opportunities for our children to learn new skills and develop their knowledge and understanding of the world around them.
One of the most important things that our children learn here at St White's is resilience. We teach them that they do not grow and become strong when things are easy but when they are faced with challenges. They learn that to succeed, they must not be afraid to fail. We teach them to bounce back from setbacks and failures and confidently seek out opportunities so that they thrive.
By the time our children move on, in essence, they are not only secondary ready but life ready.
Teresa Cross
HEADTEACHER
If you are looking for Earlybirds Pre-School, you can access their website here.
Latest Parent School Calendar Events
Attendance award Slimbridge visit

19

Mar

2018

8:15 am - 12:30 pm

Heat 1 Talent Competition

19

Mar

2018

Sports Relief Week

19

Mar

2018

Sports Relief Week

20

Mar

2018

Sports Relief Week

21

Mar

2018
St White's Primary School News
If you need to order any uniform with the school logo, you can do so from Tesco. The link is here: www.tesco.com/direct/st-whites-primary-school/7501.school?source=others
One of the most wonderful features of the school is that, parts of the school building and grounds are hired by members of the local community, including sporting clubs.
Click here for our lettings policy.